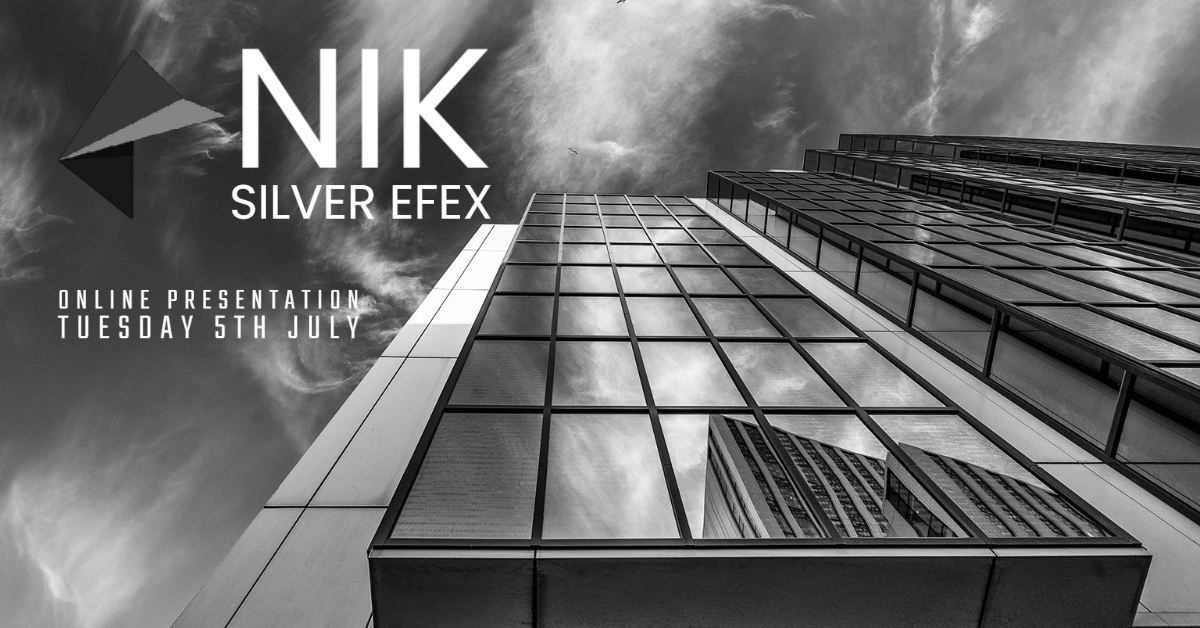 Nik Silver Efex
Master the art of black-and-white photography.
Silver Efex uses a comprehensive set of darkroom-inspired controls and a refined interface, designed to let you create stunning monochrome images. Nik Silver Efex has been my preferred black and white software. It is my belief that Nik Silver Efex remains unrivalled 25 years after its birth.
Black and White, not Grayscale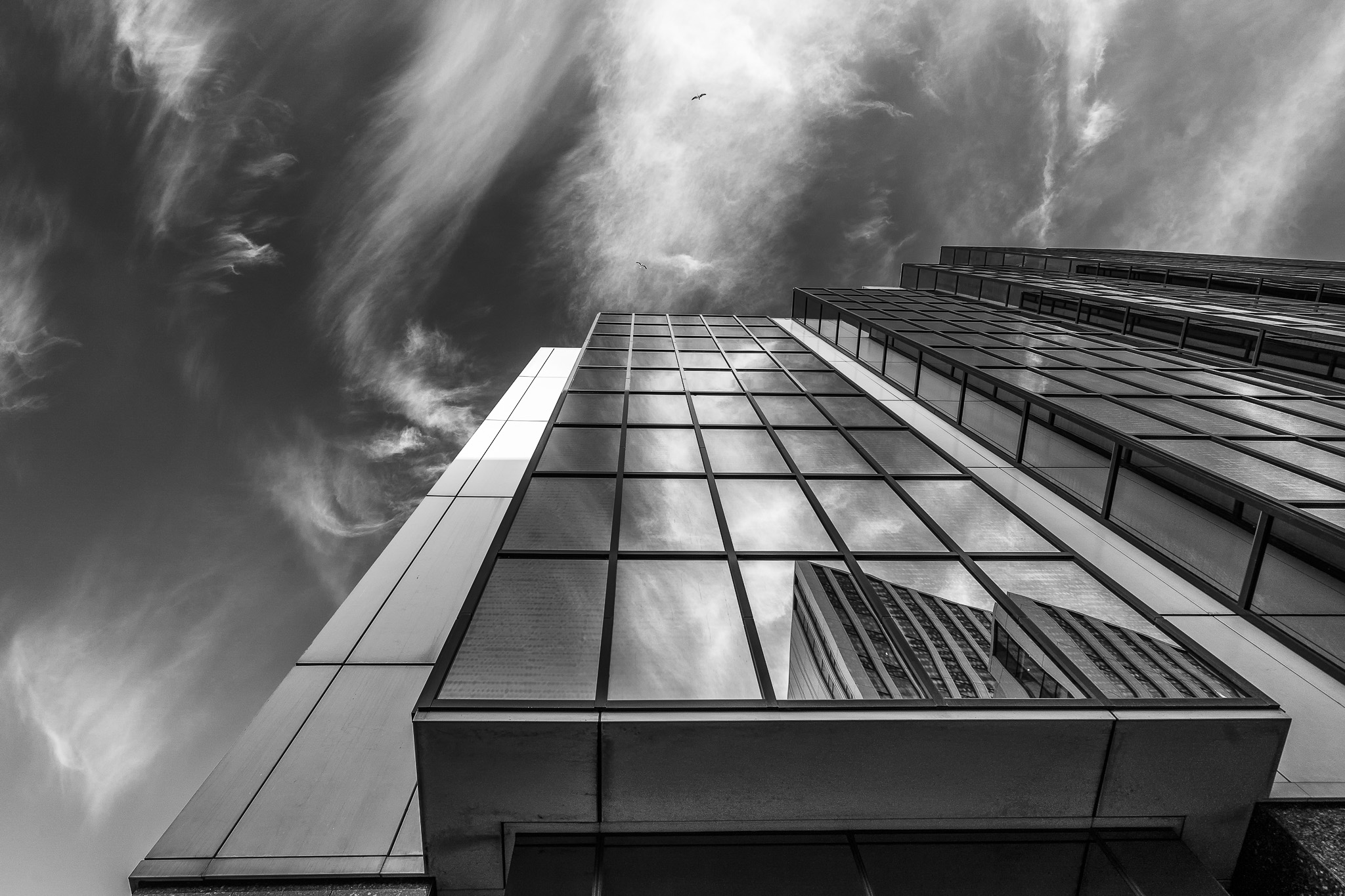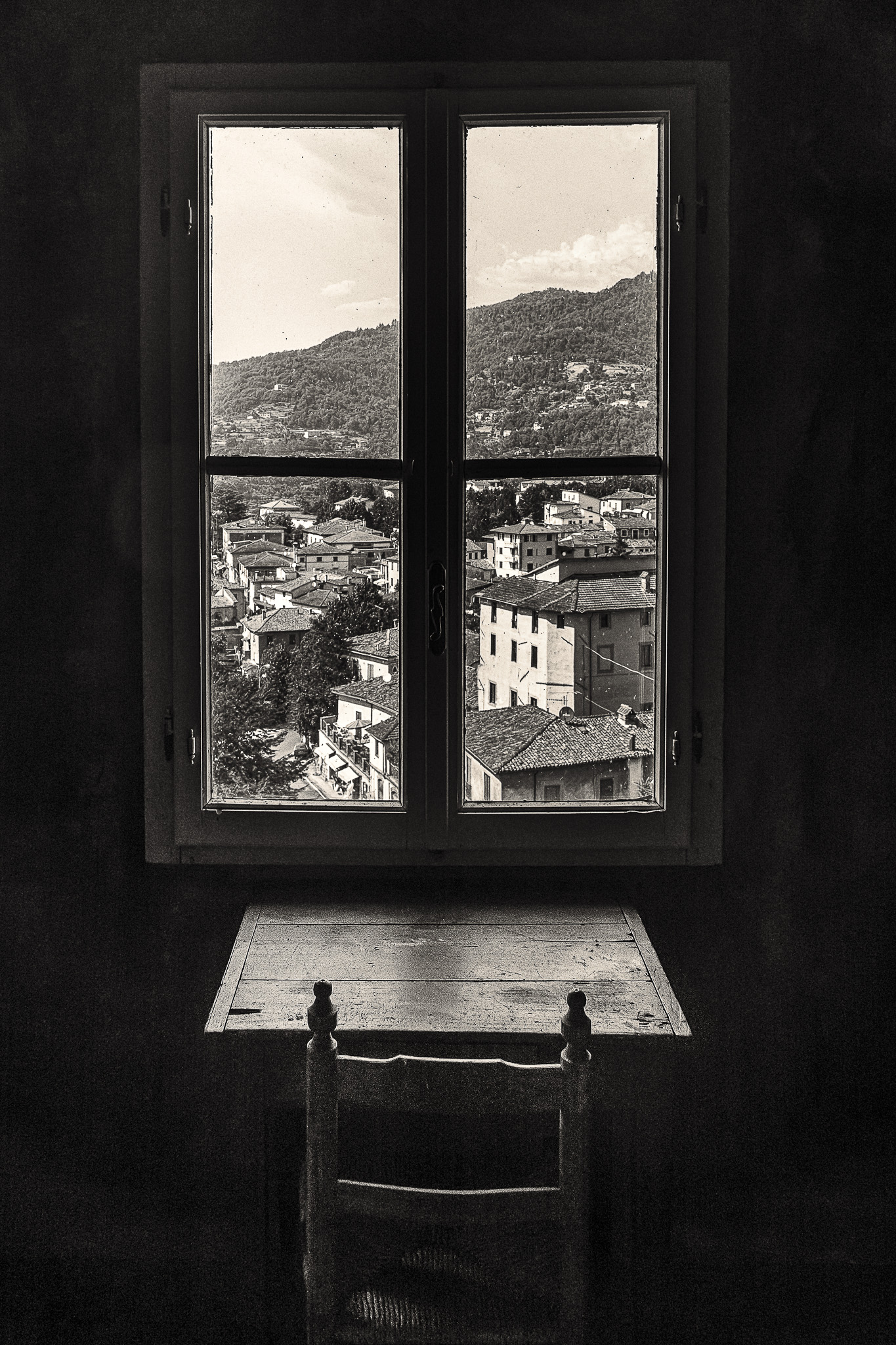 Reproduce the look of film
Nik Silver Efex includes an exclusive range of filters and effects to help you emulate the look and feel of classic film emulsions such as Kodak Tri-X 400, Ilford Delta 100, and Fuji Neopan.
With Nik Silver Efex's unique range of custom presets, you can manipulate the grain structure and contrast characteristics of your images to accurately recreate some of the world's most iconic black-and-white films.
Add realistic film grain
Explore 39 high-fidelity black-and-white film grains that have been recreated in the lab using DxO's exclusive calibration systems.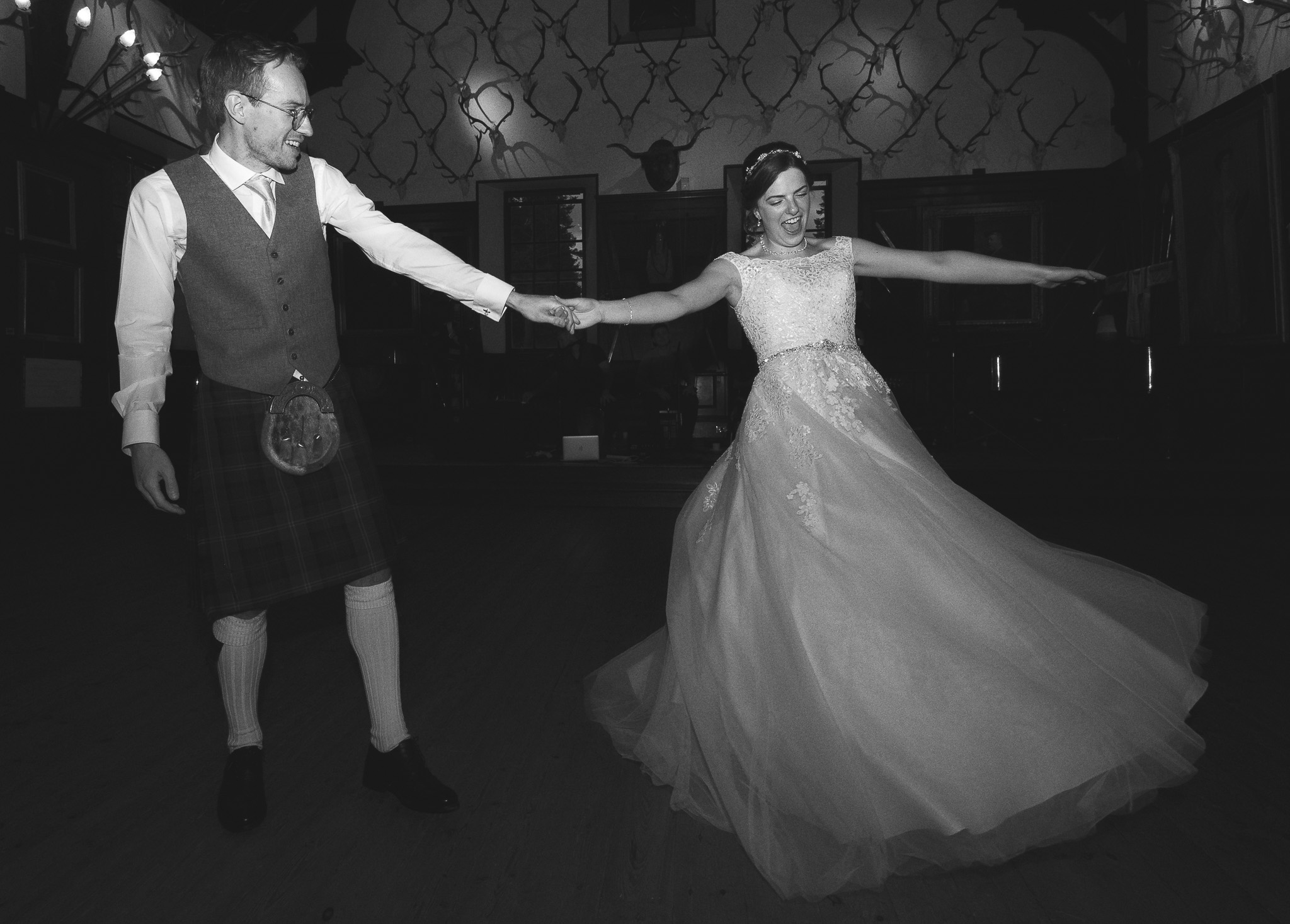 Free Download
You can download a 30-day free trial or purchase a full copy of DxO PureRaw 2 using the link below.
Download
This is a free online talk
This talk will be online using Zoom. The Zoom link will be emailed to you after you have signed up.
Martin Sproul

Owner of f:Stop Training

I have been taking photographs at various levels since I was 14 years of age – that's a long time. I started with a cheap and fully manual SLR camera which forced me into a steep learning curve to ensure I didn't waste every roll of film. Yes, film! I used rolls of film at first then progressed onto shooting and developing my own slides.
I am a qualified instructor and have over 8 year's experience as an industry trainer, which when coupled with my knowledge, experience and passion for photography, ensures that all our courses are meticulously designed and delivered with enthusiasm. It is always a joy to further people's knowledge and inspire their photography.