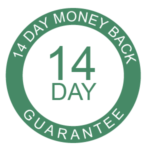 Venice is unique! There is no other city in the world that can provide so many photographic opportunities. Venice is often regarded as being the most beautiful city in the world.
Our photography workshop will guide you through Venice and teach you the necessary camera skills and post-processing techniques. You will learn how to capture your photographs and develop them using Adobe Lightroom and Adobe Photoshop. This ensures you will leave Venice with some stunning images worthy of printing and hanging on your wall.
Places are limited, so book your place with a low deposit and spread the remaining balance.