We received this image from one of our subscribers and thought it was an excellent example of the quality of image that can be taken using a smart phone. The image was taken in Aden Country Park using a Sony phone and sent to us using the form on our Contact Us page. Aden Country Park is located in Mintlaw, Aberdeenshire, Scotland. The park has a caravan area with camping, a small shop, a small cafe near the agricultural museum, a play area, a nature garden and a barbecue area. It is home to the Aberdeenshire Farming Museum, forest walks and a ruined castle. Every year it hosts a pipe band contest which attracts bag pipe bands from around Scotland.
We liked the composition of the image and thought it would be perfectly suited to being converted to black and white. So we took the image into Lightroom for some minor global adjustments before editing it in Nik Silver Efex. We believe that Nik Silver Efex is the best software for converting images to black and white. Once the conversion was complete, we made a couple of variations and included them below.
Please let us know your thoughts.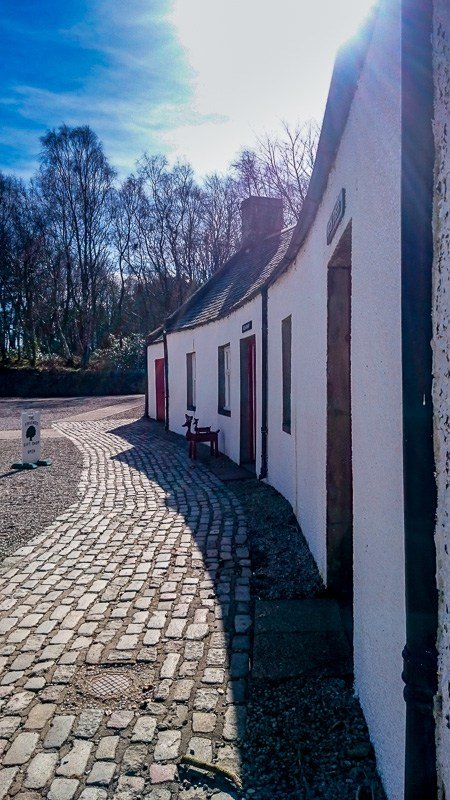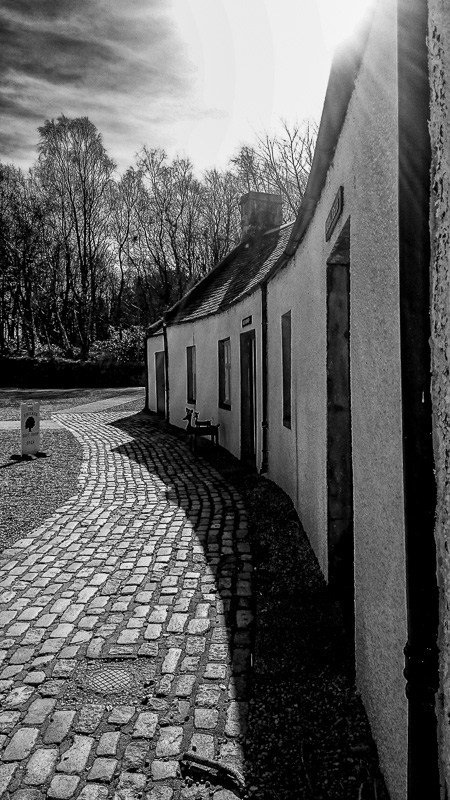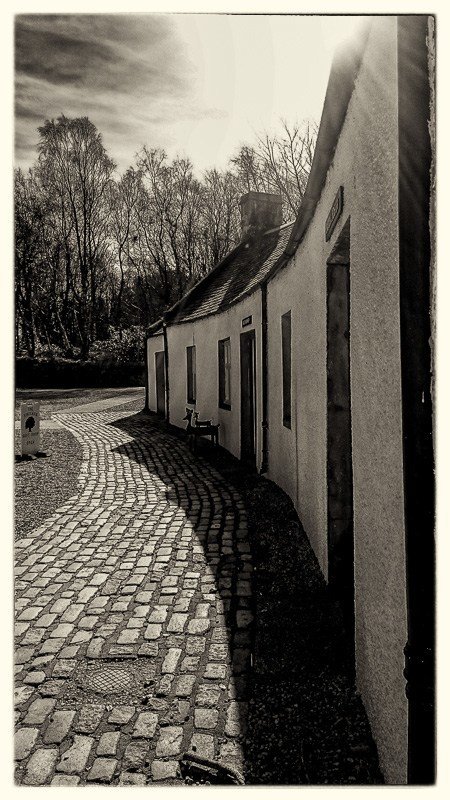 The image was sent courtesy of Robertamay Innes. You can view more of her images on her Facebook Page, Instagram and 500px page. Thank you very much, Robertamay and we look forward to recieving more of your images and articles.
If you would like to have any of your images featured on our site, please use the form on the Contact Us page and select "I would like to contribute to site" option from the drop down list.